Nini Raviolette
-
suis-je normale?
unique EP on Celluloid (1980)


Call it new wave, post-punk , minimal, synth pop, experimental, or whatever... this is truly a naive excentric gem from the extraprolific 80's in Paris. And she is an emblematic figure , transitory but cult though.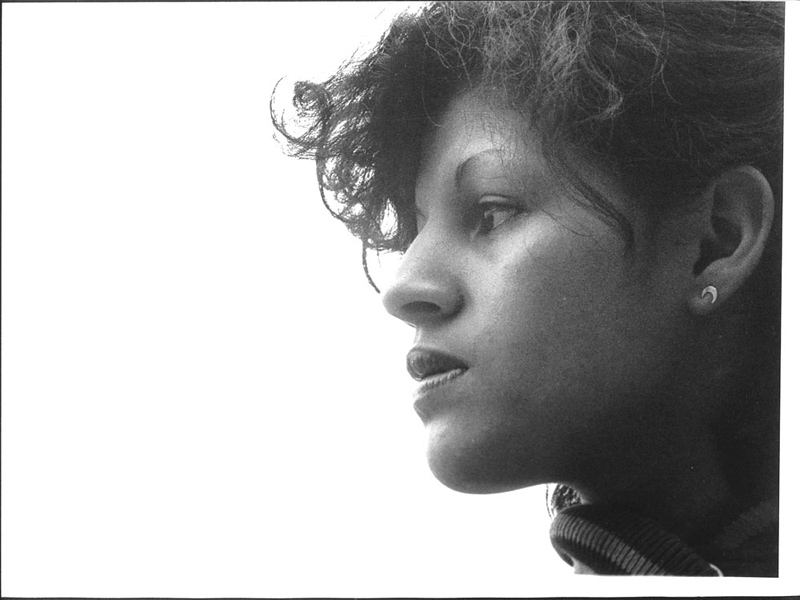 Available on

the compilation:

So young but so cold sampler

(2004) [Tigersushi Records]

Her songwriter is none other than

Alain Burosse

(his website is not entierely working).

--

DOWNLOAD

Nini Raviolette

-

suis-je normale .mp3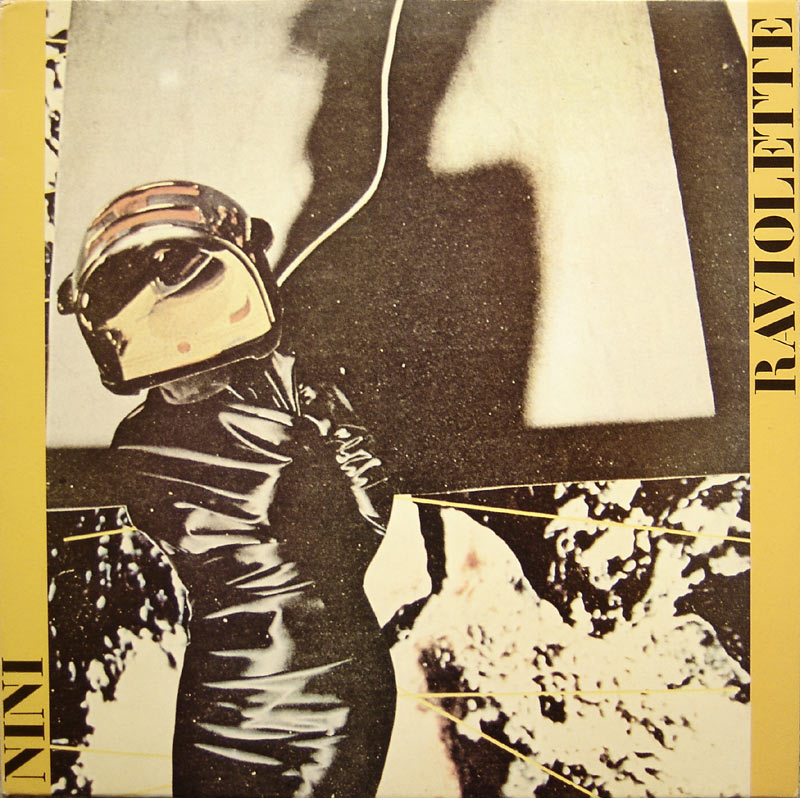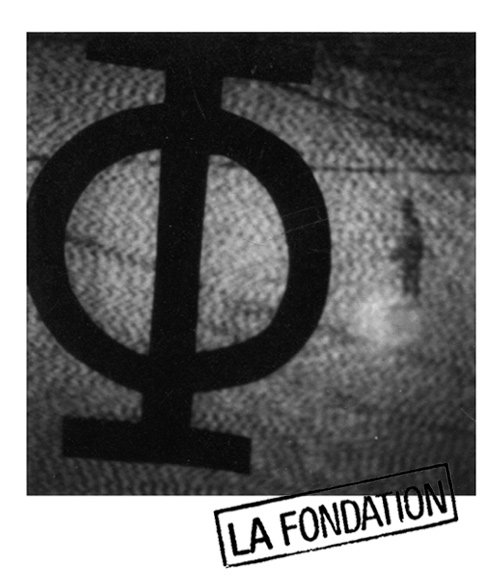 via La Fondation website full of

.MP3s

from audio collages tapes and albums, but also photographies, graphism, radio and TV shows... big fans of The Residents obviously!

--
Merci
Dr. K. Delicatessen
for posting this video a few weeks ago, i urge you to go check his

Mucho Bizarre

blog
!